The Lee Boys & Oteil Burbridge – Going To Glory 4/15/11 Wanee Festival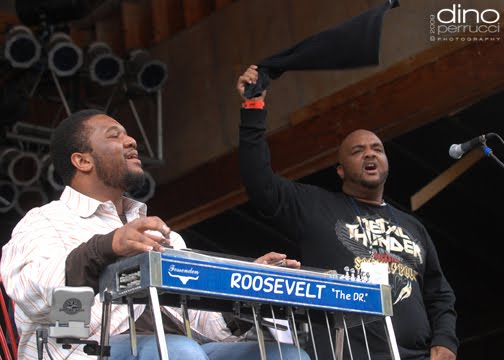 I told you I was going to hip you to some funky music you wouldn't otherwise run into! It's Easter Sunday, so give this gospel music a chance. The Lee Boys are a Sacred Steel group in the style of Robert Randolph & The Family Band. Their chief asset is their pedal steel player, Roosevelt Collier. Just press play and enjoy, keeping in mind that the real heat begins around 7 minutes when Oteil brings a jaw-dropping scat bass solo.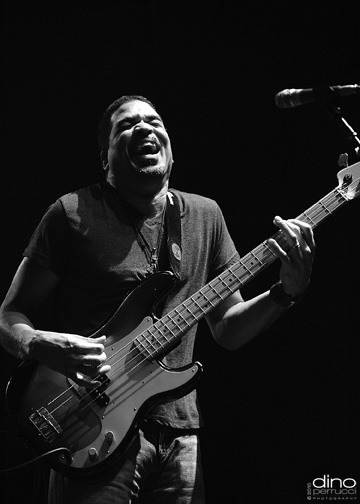 And if you want to go deeper, follow this link to listen to Roosevelt sit in with Dumpstaphunk at Tipitina's on a version of The Rolling Stones' Sympathy For The Devil: http://www.archive.org/details/Dumpstaphunk2009-05-03_742.
The Lee Boys have many great live recordings on the Live Music Archive: http://www.archive.org/details/TheLeeBoys.