Primus 10/10/11 Louisville, KY @ 91.9 WFPK
Interview – Lee Van Cleef – Interview – Tragedy's a' Comin'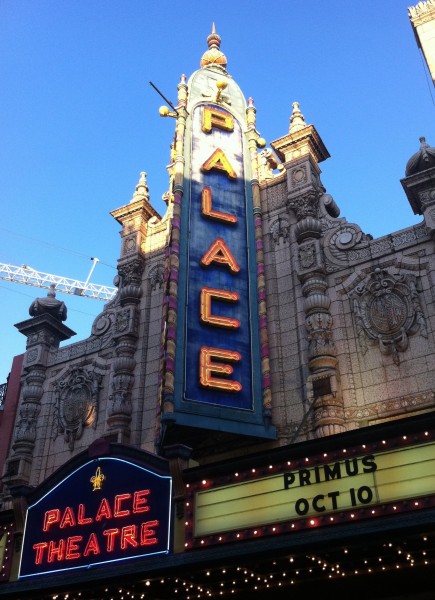 Primus ripped through Louisville, Kentucky, last Monday with their original lineup of Les Claypool, Larry LaLonde and Jay Lane. I've seen them over the years with each of their three drummers (Tim "Herb" Alexander" and Brian "Brain" Mantia) and I can honestly say that Jay Lane is my favorite. After all, he was the one that helped develop the original Primus sound in the late-1980's and he did co-write most of the songs on Frizzle Fry & Sailing The Seas of Cheese. To me, his playing is groovier and tighter than the other drummers. Also, to his credit, his return to the band rekindled the Primus spark and inspired Claypool to write and record a new album, so you can't fault him for that.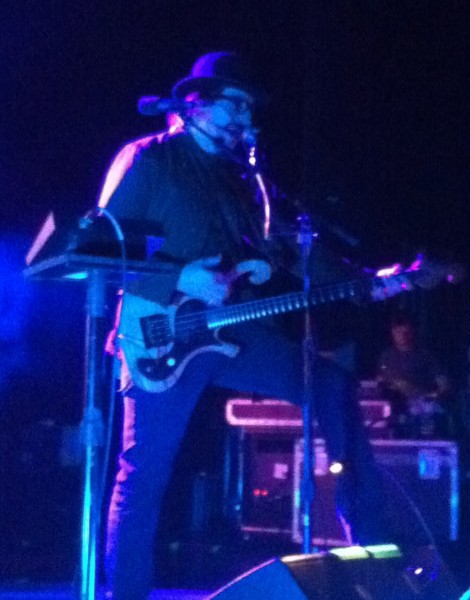 Early in the afternoon of October 10, 2011, Primus entered the studio at our favorite independent radio station, 91.9 WFPK Radio Louisville. Here I bring you the exclusive recording of their interview and performance. You can stream it at the top of this page, or press the down arrow on the soundcloud bar to download the 83mb lossless FLAC file (Sidenote: Although it was recorded from the webstream, which was most likely a lossy MP3-quality stream, I chose not to downgrade the quality further by compressing it to MP3 again. And that's why you get a FLAC file and not an MP3. But really is that extra 60mb really gonna tip the scales and fill your hard drive to the bursting point?).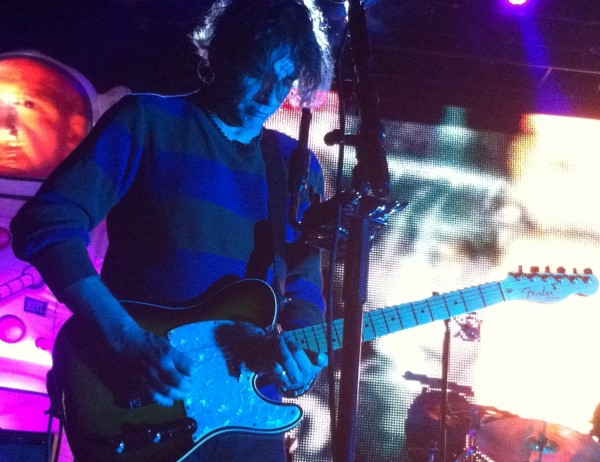 Here I also present the videos I shot from the front row. The audio has been upgraded with my friend's recording with schoeps microphones, which is available to download over at etree. The video starts out with Extinction Burst (one of my favorite tracks off the new album), and then there is nearly 5 minutes of Those Damned Blue-Collar Tweekers, including most of Claypool's bass solo jam middle part. It ends abruptly about 1.5 minutes before the end of the song due to "security."