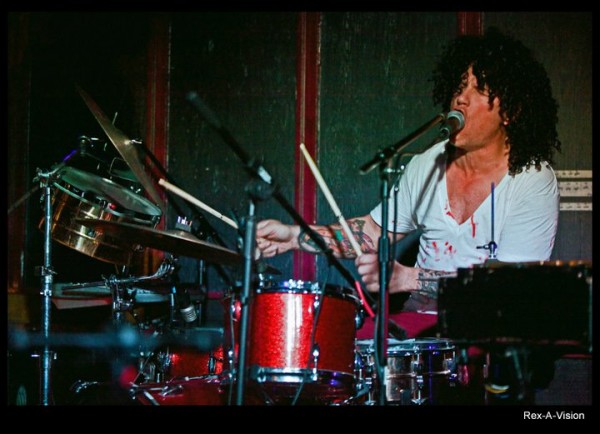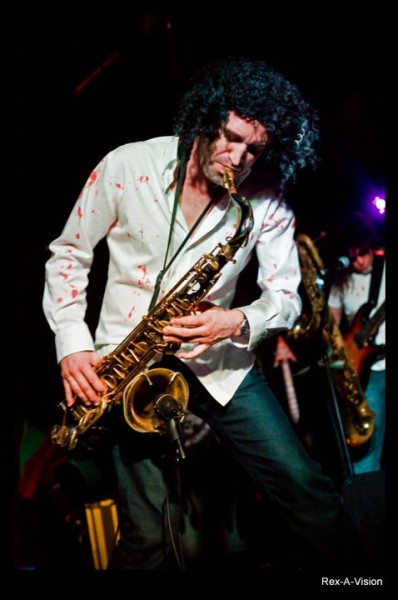 Skerik, Mike Dillon, Brad Houser: The Dead Kenny G's. Then add Freekbass as a special guest for this recent show at Lexington's up and coming concert club, Cosmic Charlies.
Scroll down for a few HD videos. First is an evil cover of Black Sabbath's "Sweet Leaf" followed by a tune from the Dead Kenny G's new album. The second video is a funky improvisation including several Mike Dillon raps, teases of Drop The Bomb, as well as some P-Funk sax riffs. This segues into the third video, which is a punk rock cover of Ween's Motorhead spoof, "It's Gonna Be A Long Night." The Dead Kenny G's then close out the night with their seminal punk-jazz workout, "Punk Rock Guilt."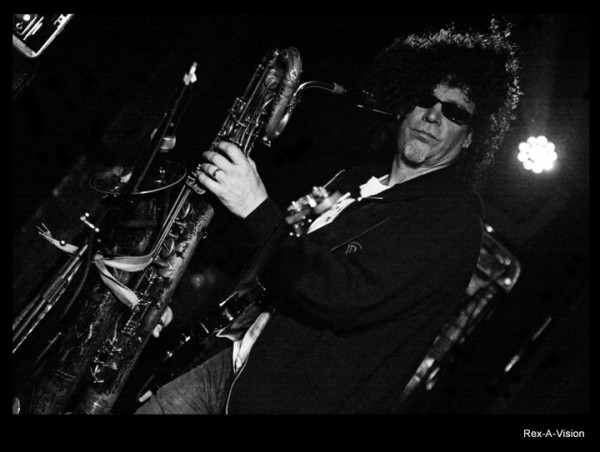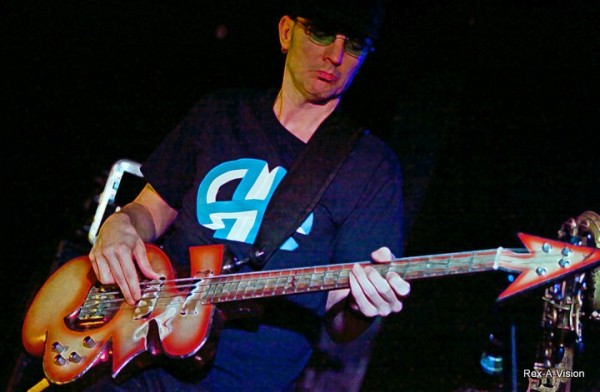 I have to say that these are some of the best videos I've shot so far with my new video camera. I also have to say thanks to Rex-A-Vision for the use of his great photos.
I've also added some nifty buttons to the blog so you can easily share it via facebook, twitter, email, etc… whatever strikes your fancy!