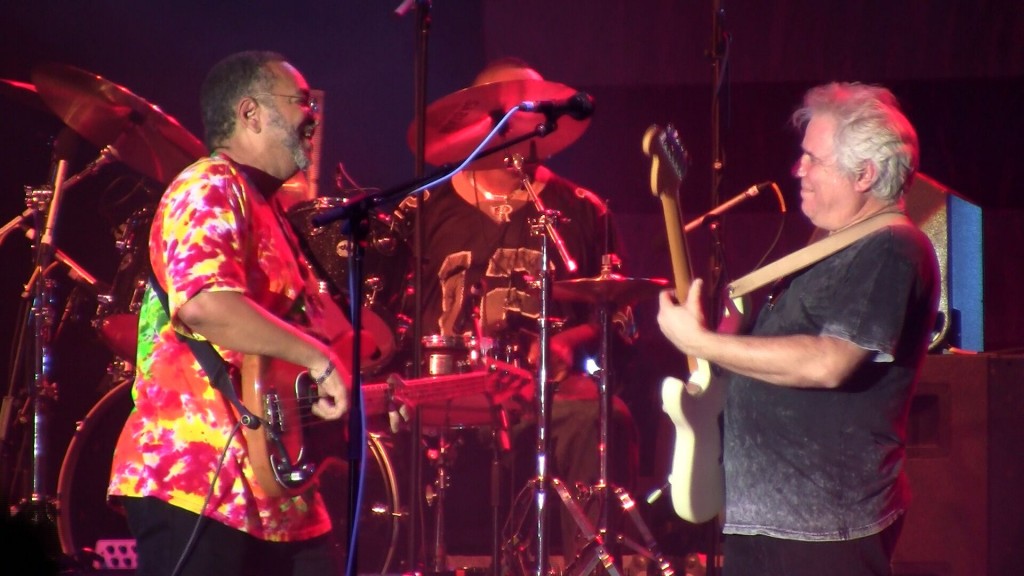 The Funky Meters were the featured performers at Louisville's free annual Waterfront Independence Festival. Although they started over an hour late due to "technical difficulties," it gave them the chance to play right through the fireworks display. It was quite an experience to see the fireworks display over the Ohio river while The Funky Meters ripped through Jimi Hendrix's version of the Star Spangled Banner!
This featured video is a 26 minute edit of the set's highlights, including the opening Cissy Strut, Chug-A-Lug, Africa, Doodle Oop (one of my favorite Meter's tunes), The Star Spangled Banner, Fire On The Bayou, Just Kissed My Baby, and a blistering impromptu version of Jim Hendrix's Purple Haze! Oh, and there are some fireworks on the video too…
I have to thank CMescia for sharing his audio recording (made with neumann mics) for this project. And i'd like to assure everyone that I will eventually get the full show posted as a DVD at thetradersden.org. For now, the full audio is available to download here: http://bt.etree.org/details.php?id=546918.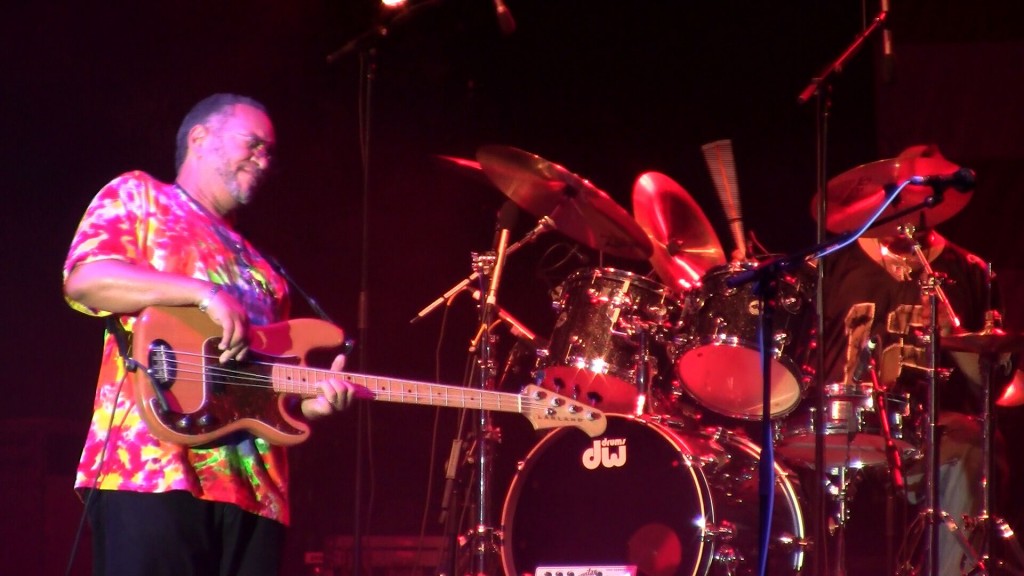 Finally, a shout-out to Rex-A-Vision who couldn't make it out this night. I guess he just had too much fun at the Electric Forest festival the day before…