IS IT JAZZ FEST YET?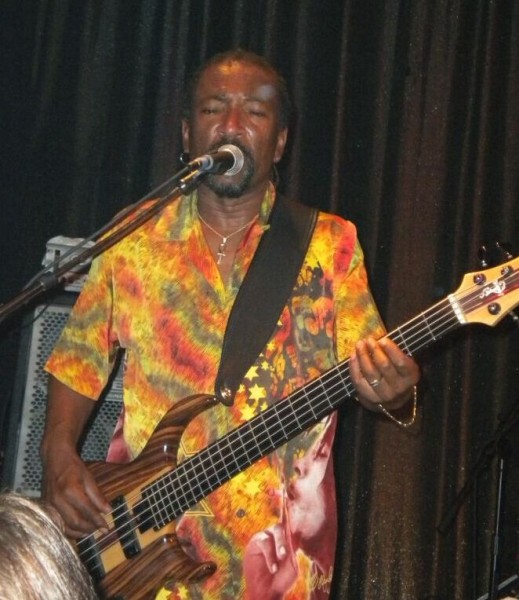 Before I hit the road to New Orleans again for Jazz Fest (and hopefully bring back lots of videos), I have to post my most vivid memory from last year at Jazz Fest.
Dr. Klaw is another super group, but one that actually works. One half is Adam Deitch (Lettuce, Break Science) on drums & Eric Krasno (Soulive, Lettuce, Chapter 2) on guitar. The other half is Nick Daniels III (Dumpstaphunk, Hoodoo Allstars) on bass & vocals and Ian Neville (Dumpstaphunk, Funky Meters) on guitar. The glue in the middle is Nigel Hall (Lettuce, Chapter 2) on keys and vocals. They only play one or two shows each year, and usually only in New Orleans during Jazz Fest time. (FYI, this Friday I'll be catching them play on the Creole Queen Riverboat, out on the Mississippi River…)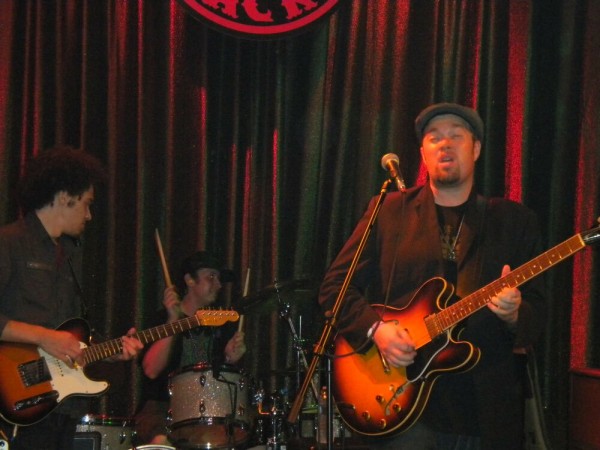 This particular show started around 2am, so Red Bull was essential. Luckily I had borrowed a set of mics and a recorder from a friend because there were no other tapers there to capture this for posterity. Or so I thought. It turns out that Nicholas Burlison got a SBD patch that night, so I had two sources to use to make a SBD matrix mix. This video was shot by mrtour1981, who graciously allowed me to drop my audio on top of his video and reshare it. You can listen to the full show here: http://www.archive.org/details/INevilleDumpstaphunk2010-05-01.drklaw-matrix.
Why is this my most vivid memory from last year's trip? Because, during this night-ending encore of a beloved Meters tune, I ran up front, put my hands around her hips, and just kissed my baby.