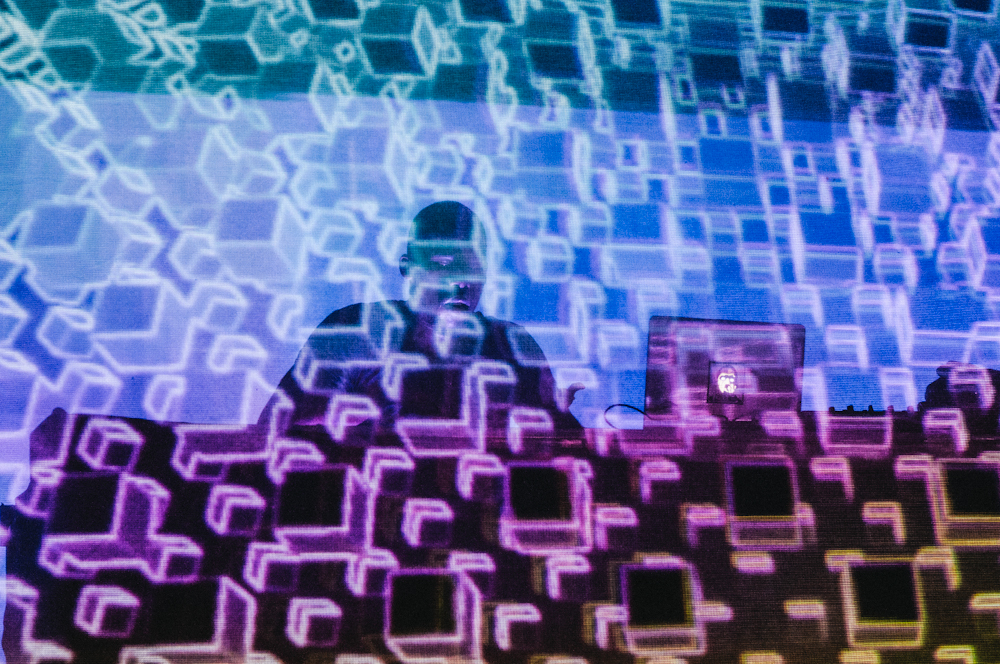 Flying Lotus is touring the USA right now supporting his new album, You're Dead!, and Thundercat is the opening act. Fortunately for those of us that can't catch this tour, a Minneapolis taper named LucidNight has captured their performances at the legendary First Avenue club.
Both Flylo and Thundercat seem in high spirits, and both remark on how it was the birthday of their friend Austin Peralta, the young pianist and composer who lost his life way too early 2 years ago. Listen to a few tunes below (including an unreleased Kendrick Lamar / Flylo collab!) and follow the links to download the entire show.
=====================================
Thundercat
October 25, 2014
First Ave, Main Room
Minneapolis, MN
Taper: LucidNight
Source: Church Audio 14 Cards > CA-9100 > Edirol 09 > Audacity
Location: Directly behind soundbooth
AUDIO DOWNLOAD: FLAC ZIP at MEGA or FLAC TORRENT
01. You're Dead
02. Tron Song
03. ???
04. DMT Song > Lotus and The Jondy
05. Evangelion
06. Daylight
07. ???
08. Oh Sheit, it's X!
Thundercat – bass, vocals
Dennis Hamm – keys
Justin Brown – drums
=====================================
Flying Lotus
October 25, 2014
First Ave, Main Room
Minneapolis, MN
Taper: LucidNight
Source: Church Audio 14 Cards > CA 9100 > Edirol 09 > Audacity
Location: Directly behind soundbooth, center
AUDIO DOWNLOAD: FLAC ZIP at MEGA or FLAC TORRENT
1. Intro
2. Theme / Until the Quiet Comes / Untitled / Untitled
3. Ready err Not (Feat. Chance the Rapper) / Melt! / Dance of the Pseudo Nymph / Camel / S.D.S. (Song by Mac Miller) / Untitled
4. Untitled
5. Sultan's Revenge
6. Zodiac Shit / Untitled / Untitled / Untitled / Untitled
7. Untitled / Turtles
8. Medication Meditation (Feat. Krayzie Bone)
9. Siren Song
10. Coronus, the Terminator
11. Getting There
12. Obligatory Cadence
13. Computer Face
14. Untitled
15. Eyes Down (Feat. Kendrick Lamar) / Cold Dead
16. The Killing Joke (As Captain Murphy)
17. Mighty Morphin Foreskin (As Captain Murphy)
18. Between Friends (As Captain Murphy)
19. Dead Man's Tetris (Feat. Captain Murphy & Snoop Dogg)
20. Man of the Year (Remix) [Song by Schoolboy Q]
21. No Flex Zone (Remix) [Song by Rae Sremmurd]
22. Putty Boy Strut / Physics for Everyone! / Clock Catcher
23. Turkey Dog Coma / Moment of Hesitation
24. Never Catch Me (Feat. Kendrick Lamar)
25. The Protest
=====================================