IS IT BEAR CREEK YET?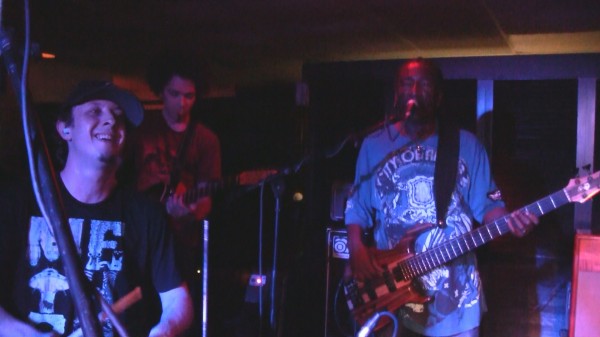 Before I hit the road to my first Bear Creek Music Festival, I have to unleash my videos of Dr. Klaw on the Creole Queen Riverboat during New Orleans Jazz Fest 2011. The full video is on youtube in six parts, listed below. I recommend watching in HD in 1080p or 720p. Also, if you are so inclined, the DVD is available to download at The Trader's Den.
I've posted about Dr. Klaw before. For those that don't know, Dr. Klaw is a supergroup featuring Nick Daniels III and Ian Neville (both of Dumpstaphunk), along with Adam Deitch, Eric Krasno & Nigel Hall (of Lettuce, Soulive, Chapter Two, etc.). Basically, Dr. Klaw is a special conglomeration that only plays shows at Jazz Fest and Bear Creek (and sometimes Jam Cruise). Word is that they've been in the studio and will be releasing their new album at Bear Creek next week.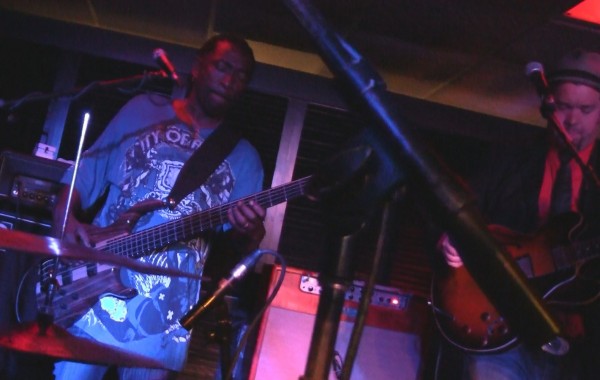 This video documents their only performance this year (until Bear Creek next weekend), and features several original tunes, as well as two Parliament covers that feature The Shady Horns (Ryan Zoidis, Sam Kinninger, & Rashawn Ross). The video was shot from right up front (because there really was no other way to see the band considering that the stage was only a few inches tall) with a Canon Vixia HF21 video camera and a Sony ECM-MS908C stereo mic. The audio is raw, dominated by Deitch's cymbals and rim shots, but is still very listenable compared to the quality of most of the stuff you find on youtube. Enjoy, spread the word, and I'll see you after what is sure to be an incredible Bear Creek Music Festival weekend!
Dr. Klaw – Part 1 of 6 – Beef, I Believe It:

Dr. Klaw – Part 2 of 6 – I Believe It (cont.), God Made Me Funky:

Dr. Klaw – Part 3 of 6 – Dr. Funkenstein, Do That Stuff:

Dr. Klaw – Part 4 of 6 – Do That Stuff (cont.), Rat Race:

Dr. Klaw – Part 5 of 6 – Lost Rager:

Dr. Klaw – Part 6 of 6 – Leave Me Alone:

Kirk Joseph's 504 Brass Band w/ Steven Bernstein – Treme Theme Song:

Soulive – One In Seven (inc. drum solo):

Soulive – Tuesday Night Squad:

Soulive – Tuesday Night Squad (continued):